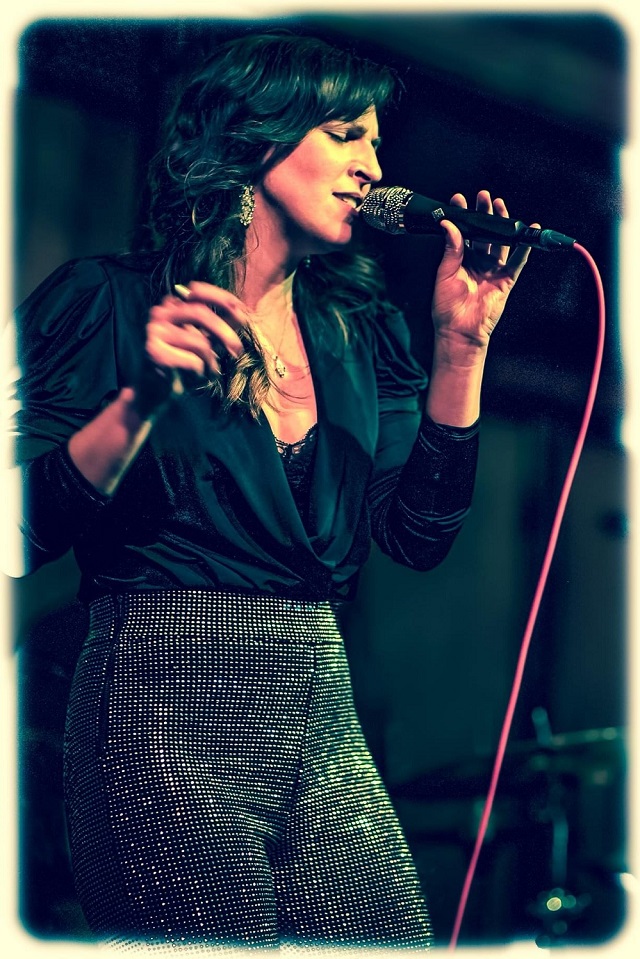 Leslie Beukelman Our Vocalist Since 2006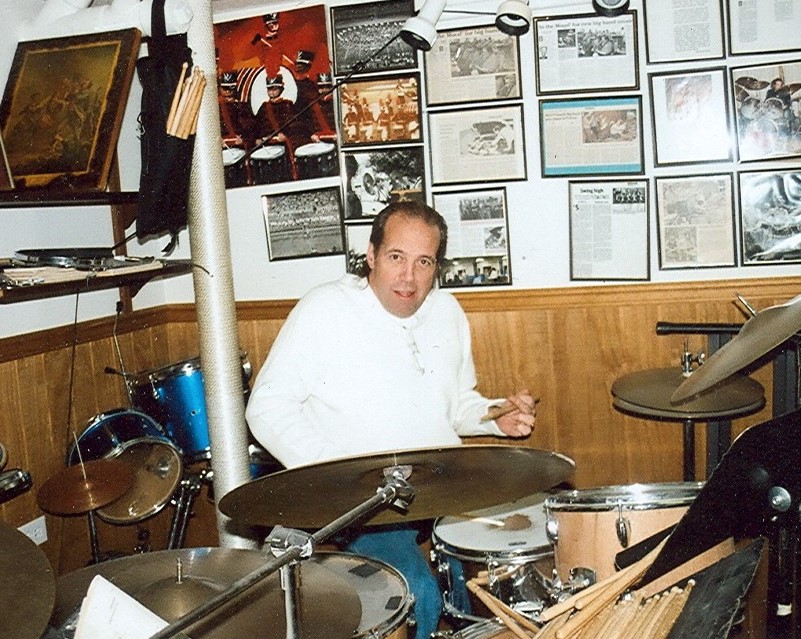 Bills Wall of Fame Practice Corner in his Basement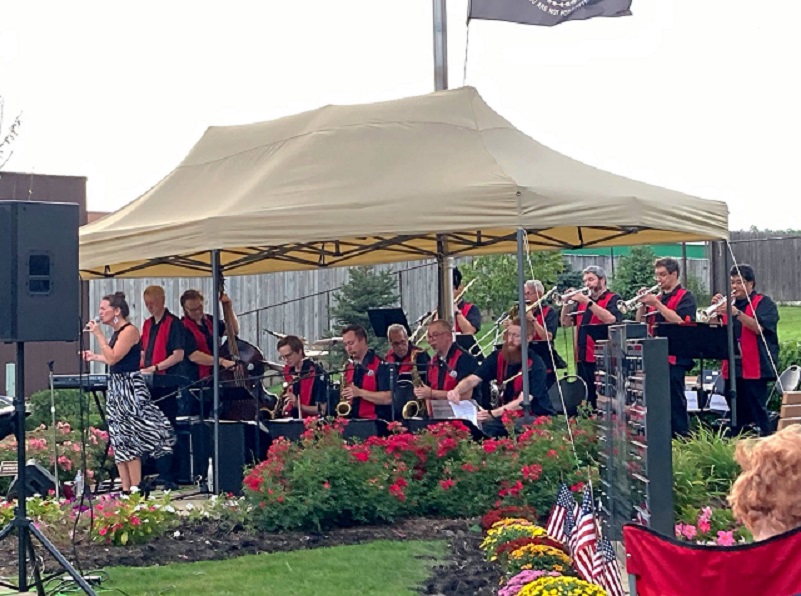 Leslie and the Band at Melrose Park's Viet Nam Memorial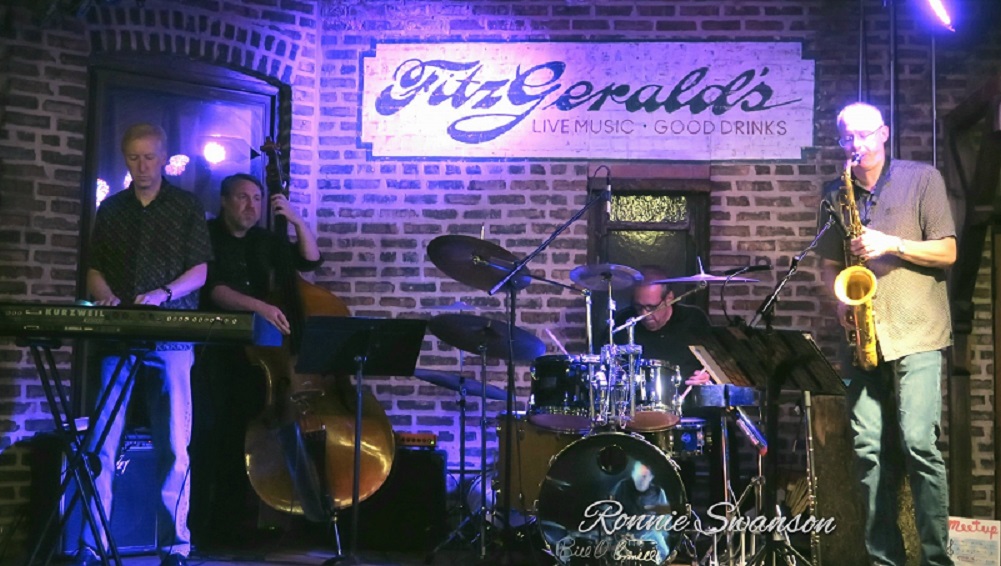 Bill's Quartet on FitzGeralds Patio Reid Spears Cory Biggerstaff Ken Partyka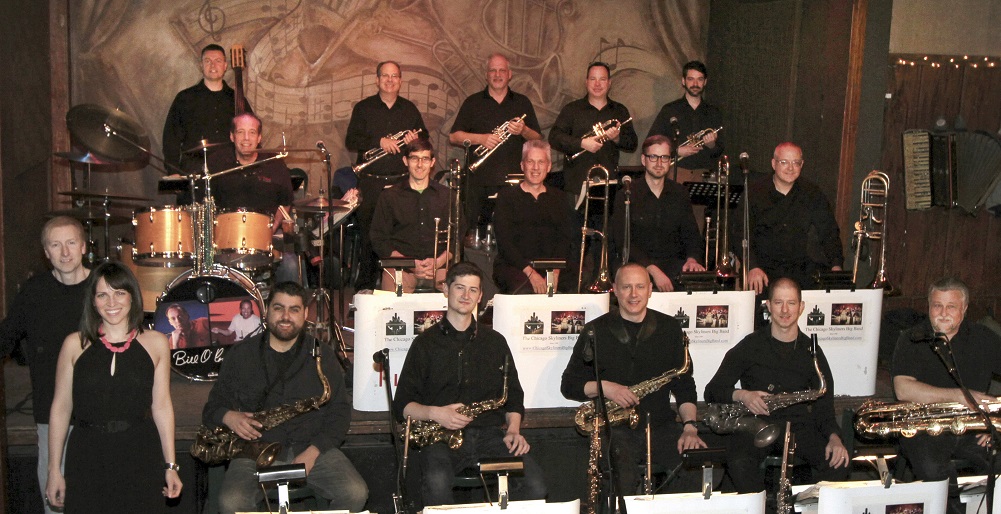 FitzGeralds Stage backdrop from the movie A League of Their Own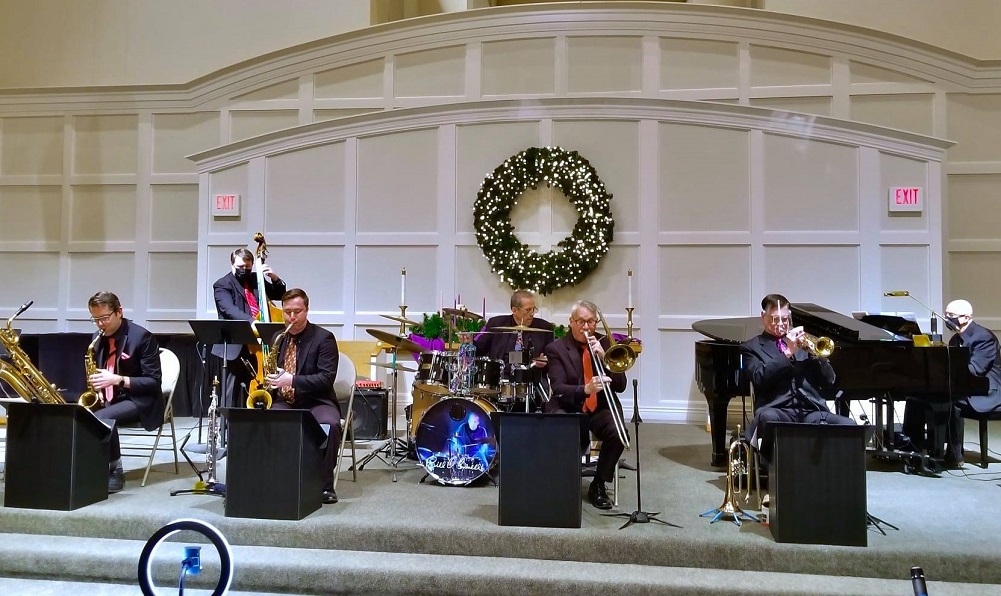 Social Distancing at a Holiday concert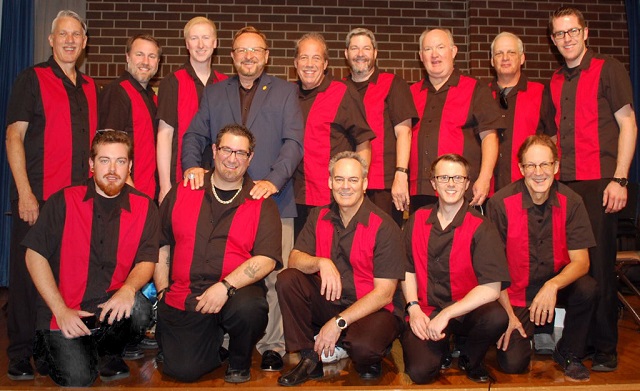 Chicago Cubs National Anthem vocalist Wayne Messmer with the Chicago Skyliners Big Band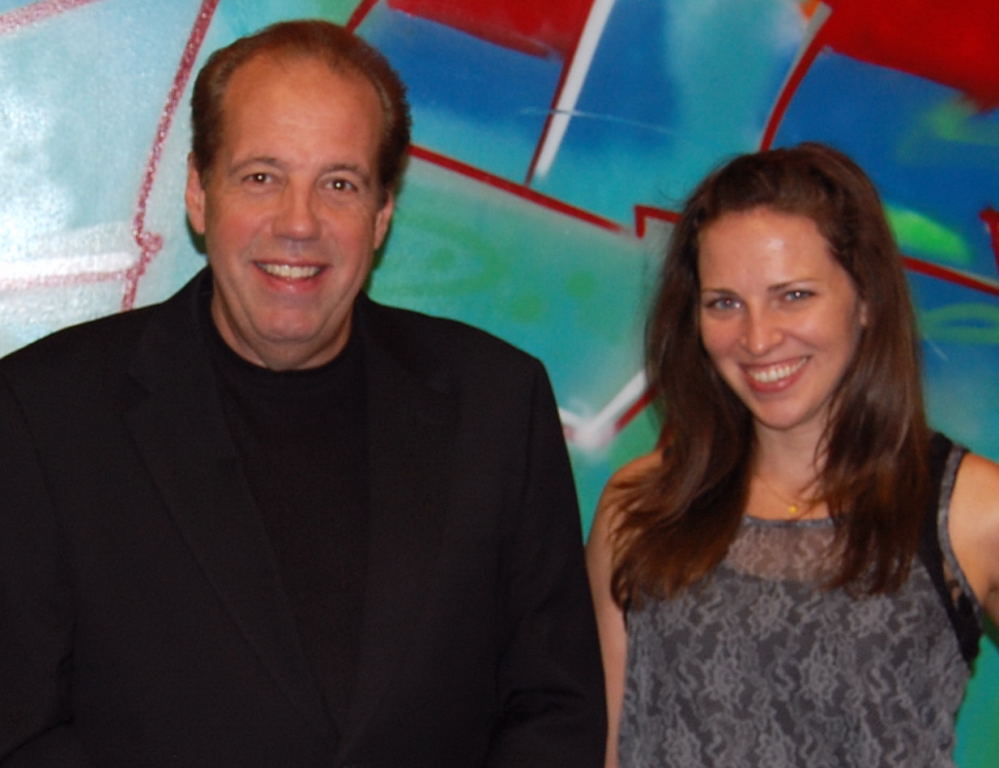 Bill and Leslie Beukelman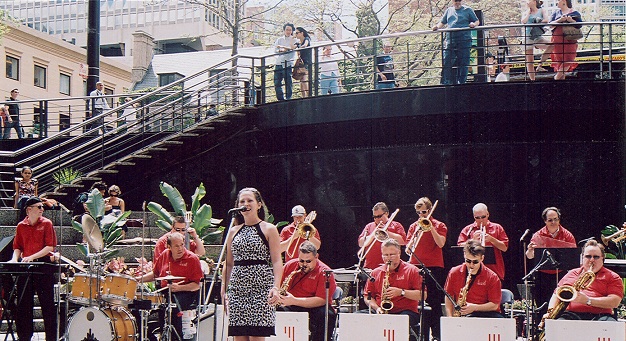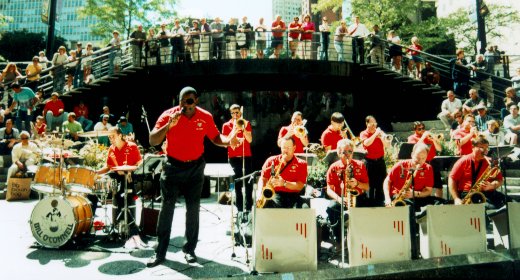 Summer Concert at the John Hancock Center


In a formal seating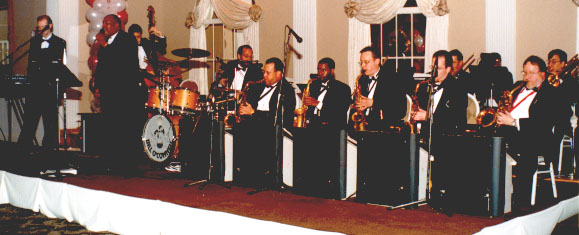 More formal attire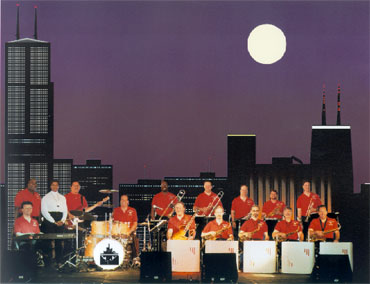 Bill O'Connell's Chicago Skyliners Big Band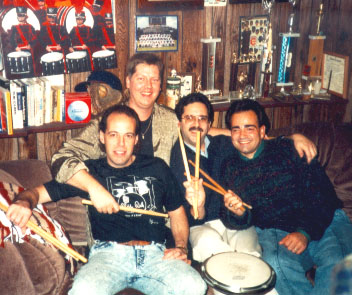 Bill and his drummer buddies.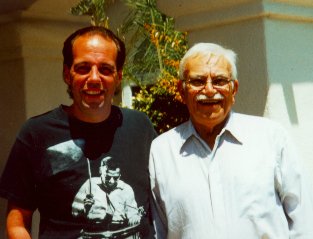 Bill O'Connell and Sammy Nestico at Sammy's house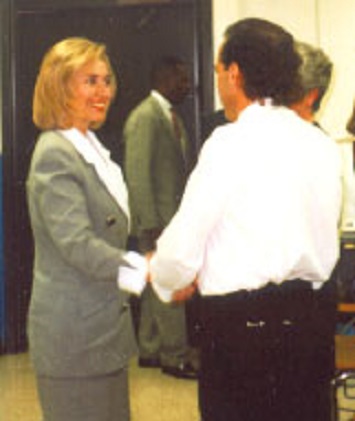 Bill meets Hillary Clinton.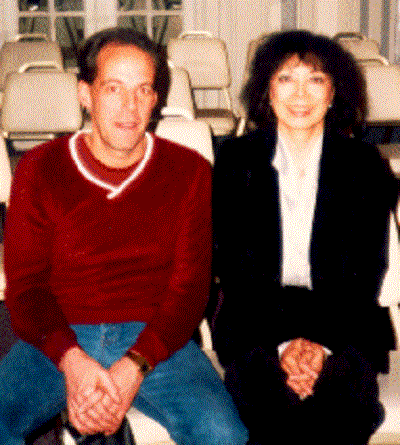 Talking jazz with Toshiko Akiyoshi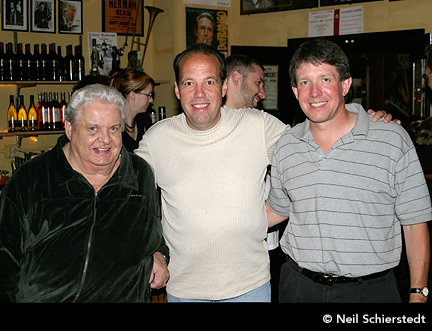 Bill with Maynard Ferguson and Graphic Artist (and best friend) Jeff Schultz.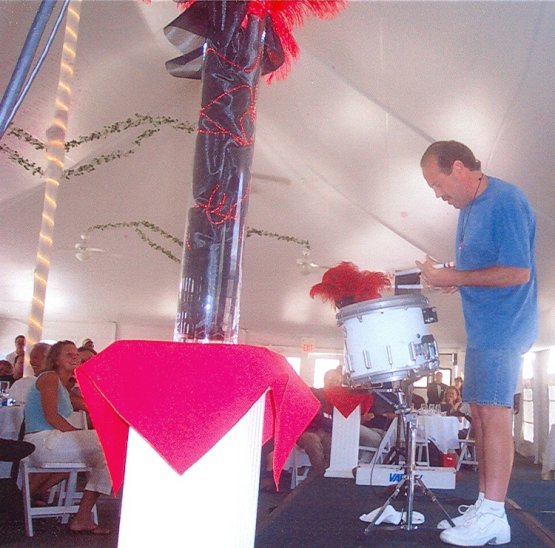 Bill performing a drum solo at the Vanguard Drum and Bugle Corps Reunion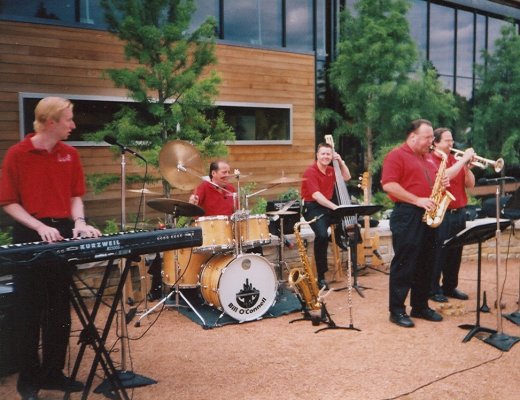 Bill's Jazz Combo performing at the Morton Arboretum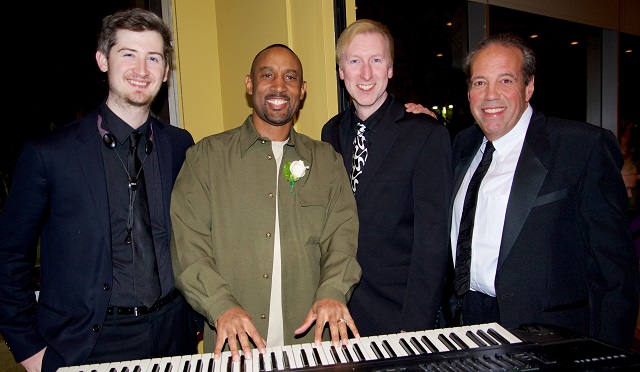 Bill's Jazz Combo with Cub & Sox great Lance "One Dog" Johnson


Feel free to

for more information.


Photos By Walter Santi, Dawn O'Connell, Brad Payne, Danny Wojcik, Rusty Jones, and John Rossmiller.

---
© 2023 The Chicago Skyliners Big Band.
---
[Return to Home Page]